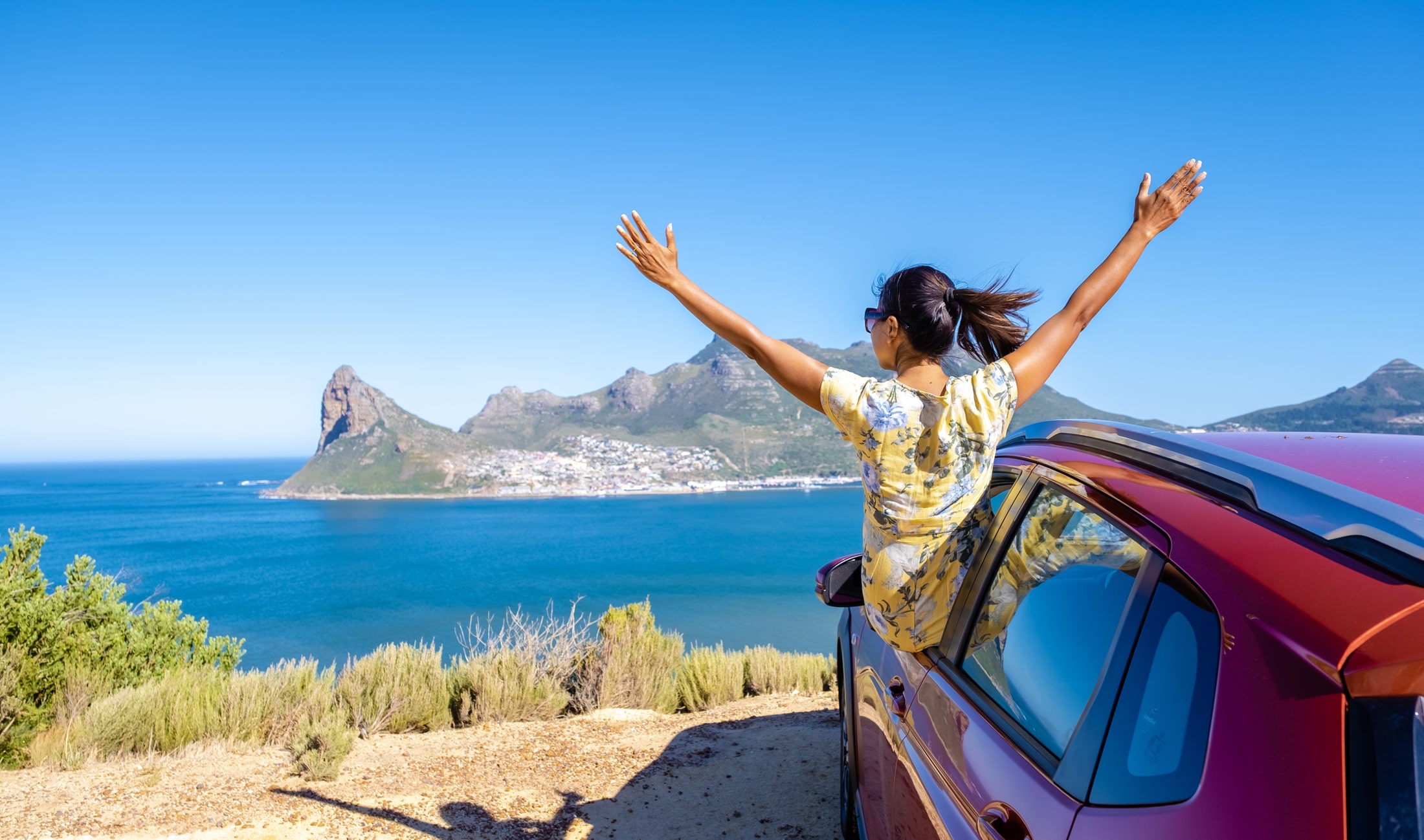 Things to do while in South Africa
South Africa is famous for its stunning landscapes, incredible wildlife, award-winning wineries, beautiful beaches, and its lively and cosmopolitan cities. Spanning far and wide, with beautiful nature areas and vibrant cities, there are a plethora of things to do when traveling to South Africa! Here are just a few:
Many people go to South Africa just to see the wildlife. The most well-known safari destination is Kruger National Park, which has incredible diversity and tons of amazing wildlife, including the "Big Five" (lions, leopards, elephants, rhinoceroses, and Cape buffalo).
Learn more about the Apartheid 
You can't visit South Africa without learning about the horror of apartheid (a system of institutionalized racial segregation), which cast its shadow over the country from the 1940s all the way into the 1990s. Opened in 2001, the Apartheid Museum in Johannesburg does an excellent job of highlighting apartheid's history and legacy.
South Africa's climate is perfect for grape growing and the country produces award-winning white, red, and sparkling wines. The wine industry here dates back to the seventeenth century and there are hundreds of wineries to be found (and sampled of course). In the Cape Winelands region not far from Cape Town, Stellenbosch has over 150 wineries in a very small area while a bit further away, Franschhoek not only has over 50 vineyards but also some of South Africa's best restaurants. You can do a wine tour that will take you to several different places or you can stay in one for a night or two, as many have guest accommodations.