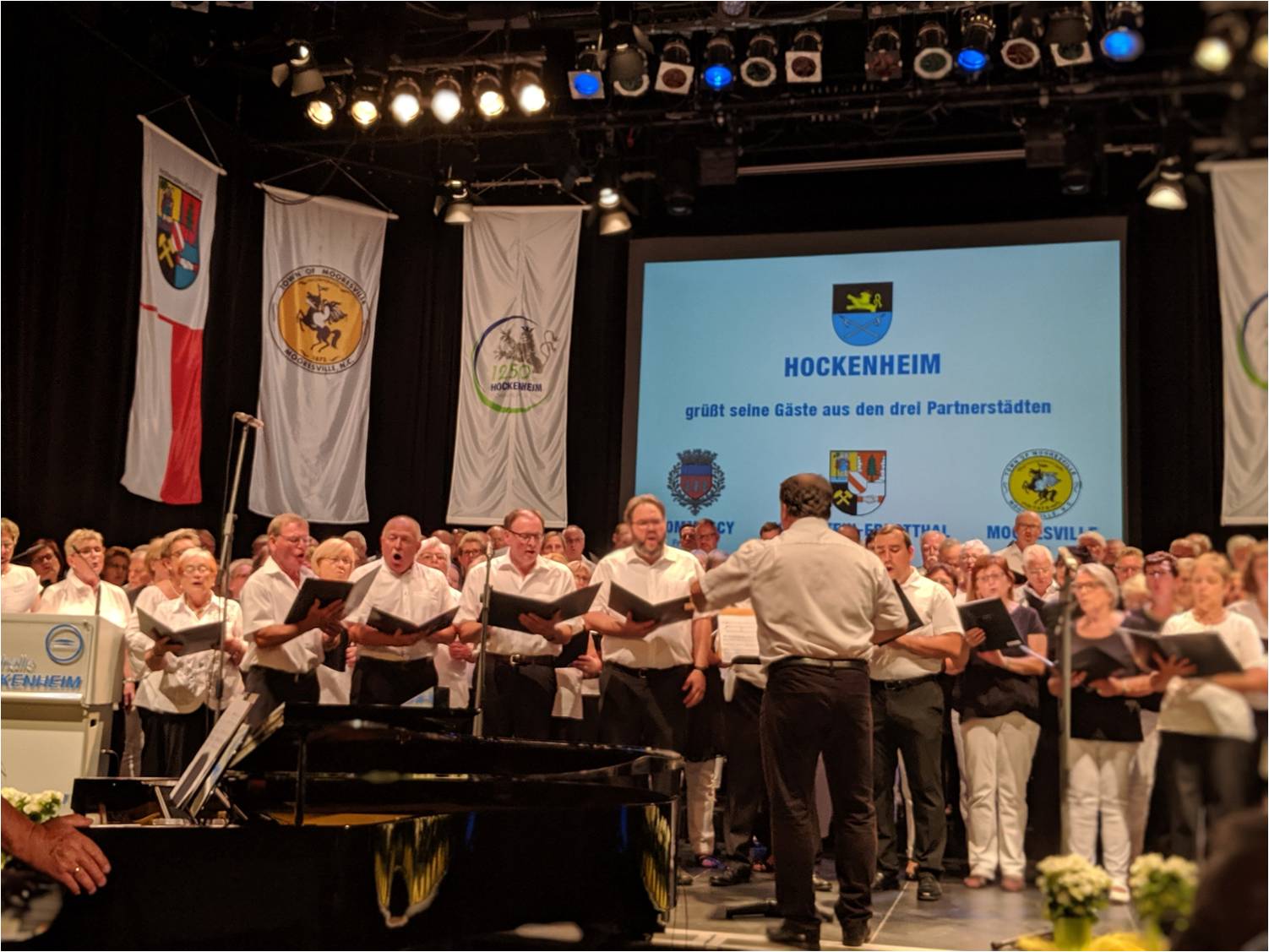 Originating in a story submission, we had the opportunity to interview Ms. Rupa Venkatesh of the Town of Mooresville, who facilitates the partnership between Mooresville, NC and Hockenheim, Germany. It is heartening to learn more about the youth and adult exchanges and the outcome that, even when visiting different cultures, Mooresville and Hockenheim residents ultimately found more similarities in each other.  Visit the Town of Mooresville's website here for more information. SCI: Could you tell me a bit more about the exchanges and programs between these two ...
---
As part of its partnership with Wunderbar Together, Sister Cities conducted an interview with Martha Henry and Ian Cruz at the City of San Antonio International Relations Office. San Antonio had been recognized at the 2019 Houston Sister Cities Annual Conference as the "Best Overall Sister Cities Program," a well-deserved award considering both the scope and depth of San Antonio's partnership with Darmstadt, one of its eleven sister cities. The interview below depicts numerous dimensions to the San Antonio-Darmstadt relationship, including collaboration in government, ...
---

The earliest known city partnership in Europe was established in 836 between Paderborn, Germany and Le Mans, France. This partnership initially took the form of an "eternal brotherhood" between the dioceses of the two Catholic bishops. An official city partnership agreement was finally signed in 1967. Other pioneering German partnerships included Kiel, Germany and Sonderburg, Denmark in 1925 and Wiesbaden, Germany and Klagenfurt, Austria in 1930. However, the modern concept of "sister cities" as we know them was not launched until after WWII. To foster ...
---
Germany has the fourth most US sister cities in the world, with approximately 100 partnerships across 31 states (including marked Friendship Cities and Emeritus Cities). Looking to strengthen the transatlantic relationship through person-to-person connections, or know students who may benefit from US-German programs? Use this interactive map to find a US city with a German partner near you and then click on the German flag icon to find a link to the partnership's website. A full list of US-German sister city partnerships can also be found here. An overview of Sister ...
---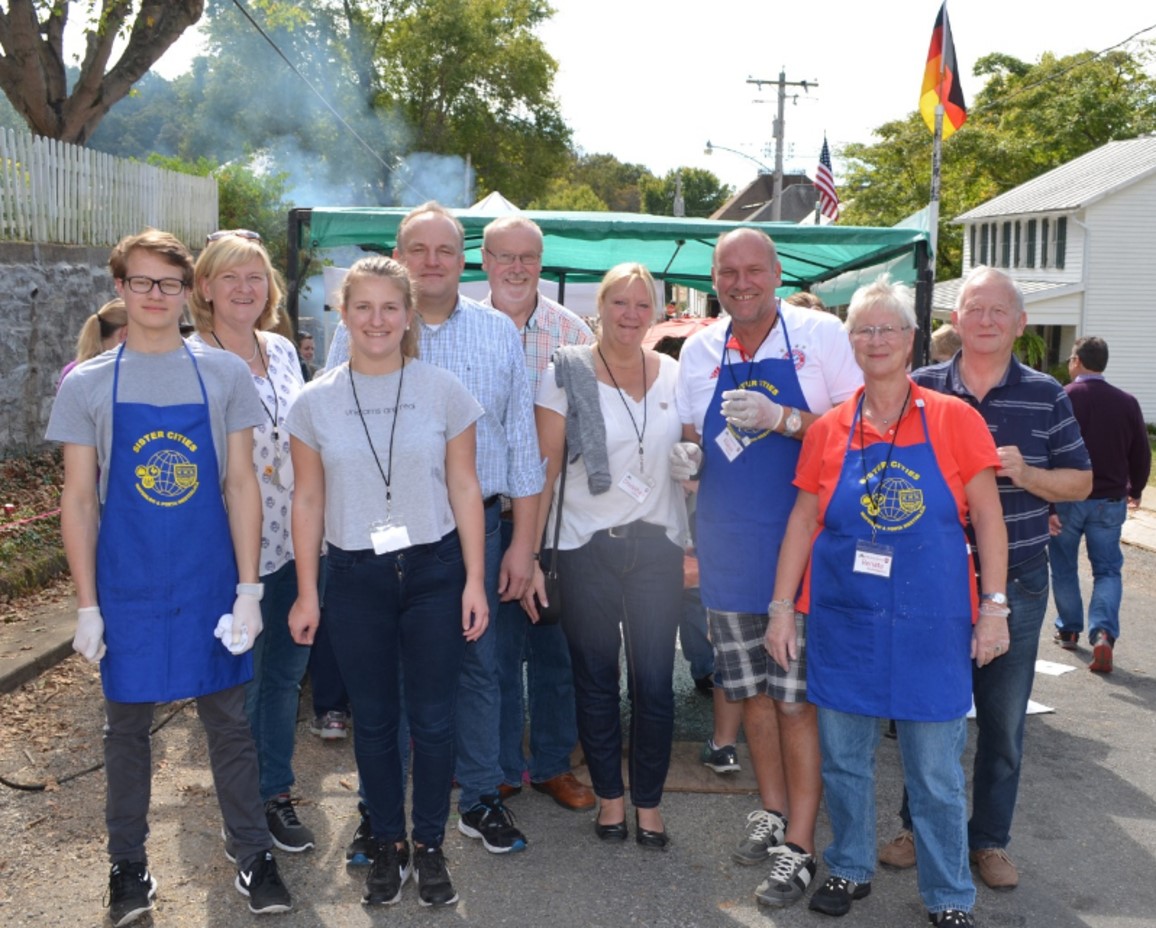 With its official biennial visits, summer student exchanges, scholarships, and a 5,000-strong "Portafest," Waterloo's ever-growing portfolio of programs with its sister city of Porta Westfalica, Germany has netted it "Illinois Sister City of the Year" awards in 2008 and 2017. Given the diversity of its programs now sustaining US-German ties for 38 years, it is surprising to think back to the Sister Cities of Porta Loo's origins simply in shared heritage and music diplomacy.
---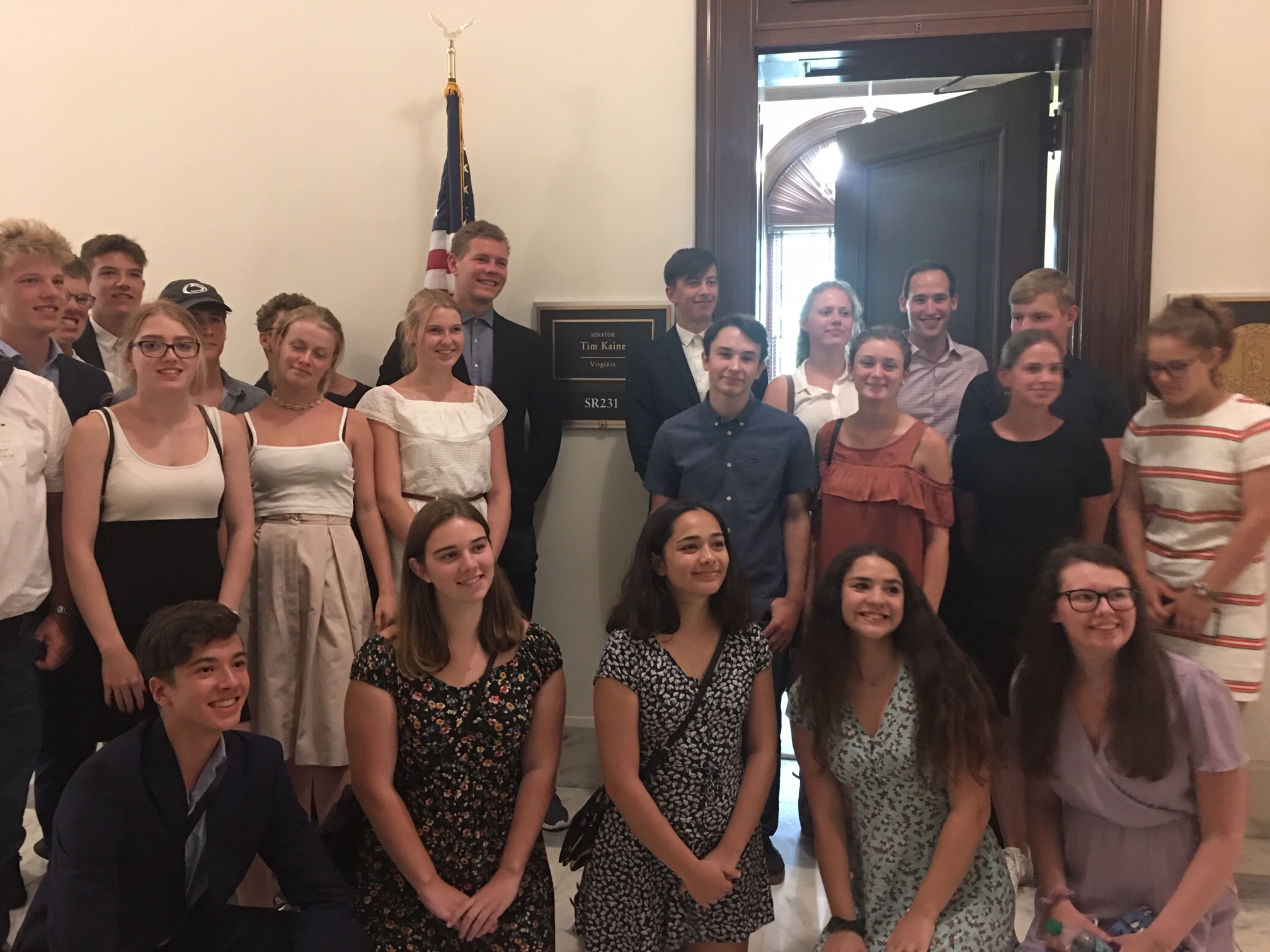 Jennifer Priest of the Norfolk Sister City Association and her family have personally been impacted by the lasting German-American ties formed through this program. "My daughter participated in the 2001-02 exchange. We are still close with those German 'kids' who are now 30-somethings with their own families. They still come to us for holidays. Because of the age of our program, we have had second generation participants."
---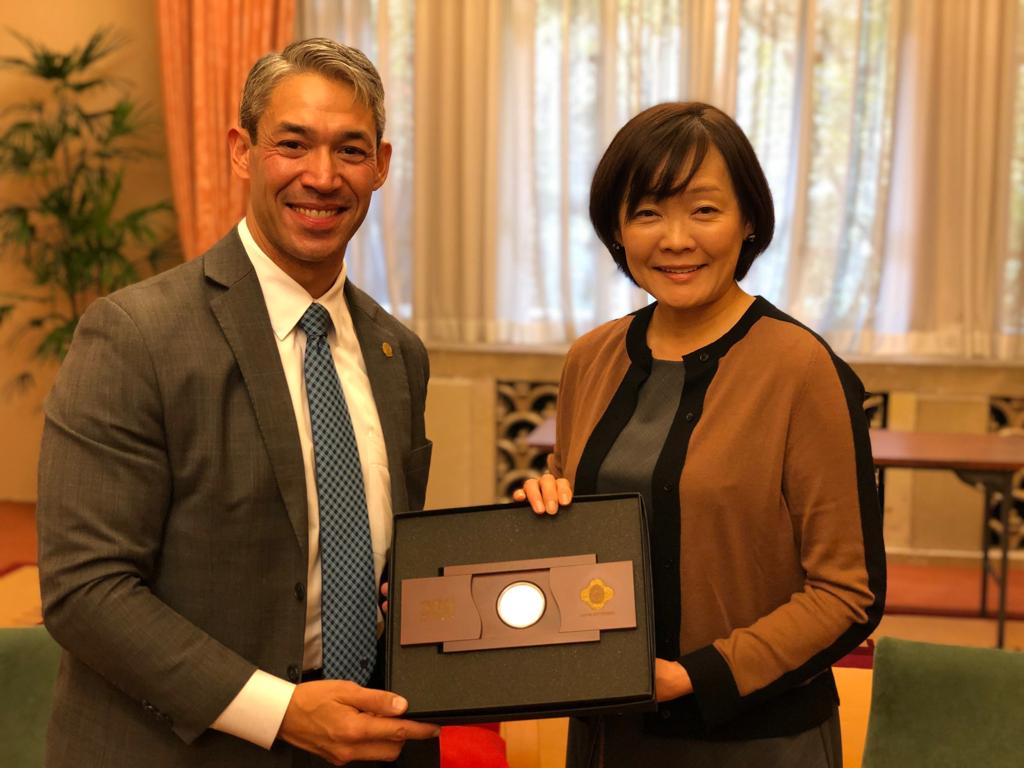 San Antonio Mayor and Chairman of Sister Cities International,  Ron Nirenberg recently met with Mrs. Akie Abe, Spouse of the Prime Minister of Japan. During their meeting, they discussed the importance of Sister City relationships and importance of supporting the next gen to continue to learn about each country by promoting youth exchanges.  This is the second meeting of Sister Cities International leadership with Mrs Abe who has expressed her interest in supporting the efforts to promote continued cultural and educational ties between the U.S. and Japan. Thank you ...
---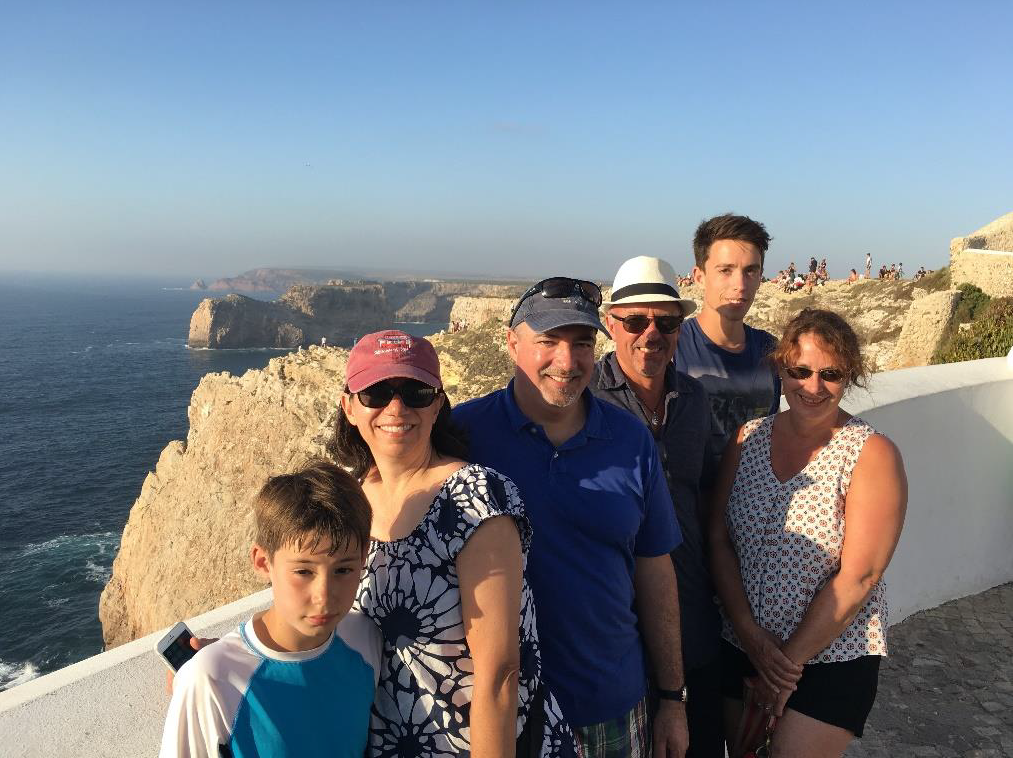 Few Sister Cities relationships go back as far as the one shared between Pasadena-Ludwigshafen—and the friendships between residents of the two cities go back even further. As early as 1946, residents of Pasadena, California were aware that Ludwigshafen, Germany was among the neediest in all of post-war Europe thanks to their local American Friends Service Committee. Eager to help, the residents of Pasadena began sending much needed supplies to individuals in Ludwigshafen and the first friendships between the two cities residents were spawned—eventually leading to the ...
---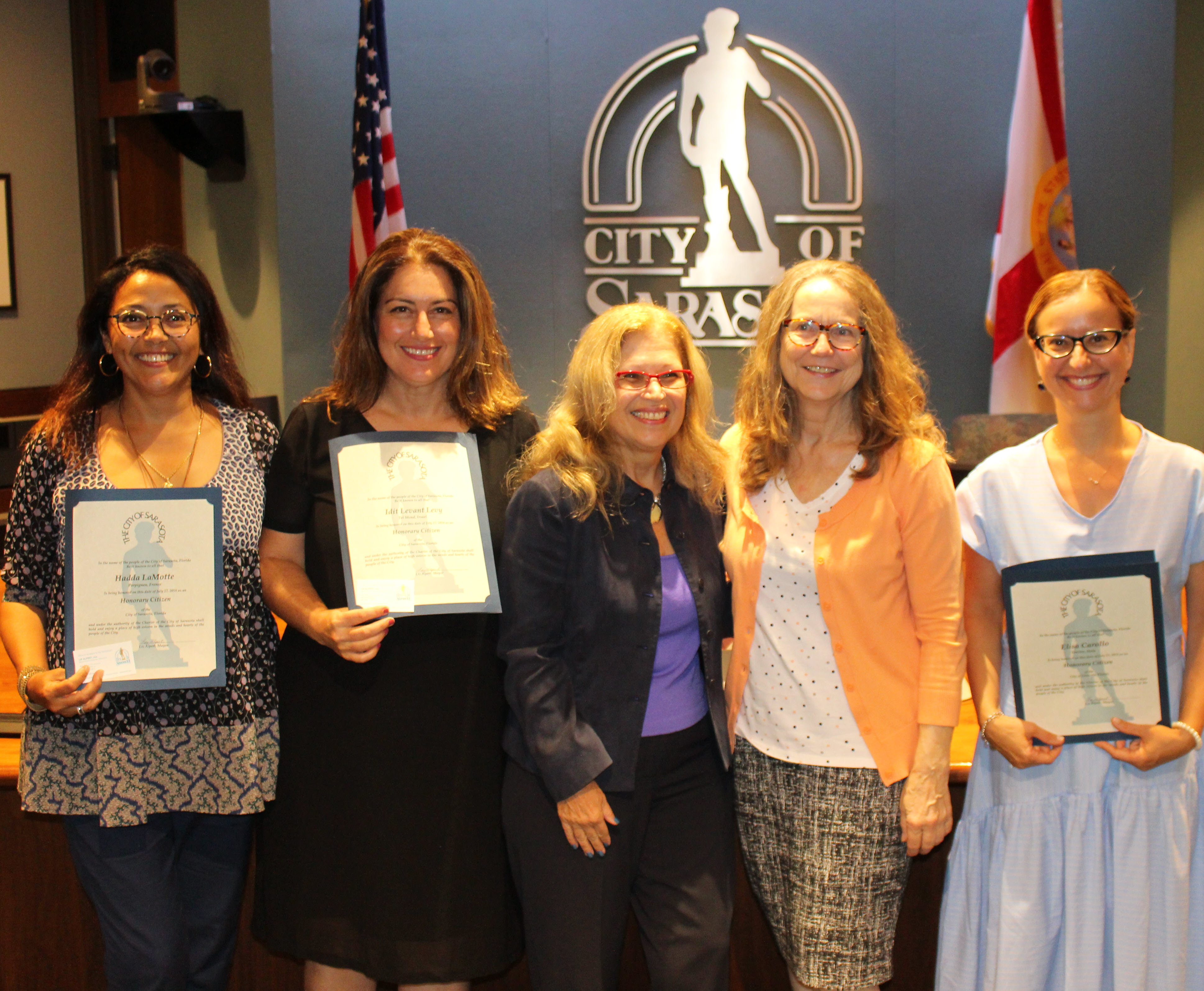 In July, teachers from three Sarasota Sister Cities traveled to the United States to take part in Florida Studio Theatre's Write-A-Play Teacher Training, thanks to the Sister Cities Association of Sarasota. During their visit, they received a tour of Sarasota sites including the Ringling Museum, the University South Florida Sarasota-Manatee, Ringling College of Art & Design and Mote Marine Aquarium. They also received Honorary Sarasota Citizen Certificates from Mayor Liz Alpert at City Hall. The Write-A-Play contest is an annual event where high school and ...
---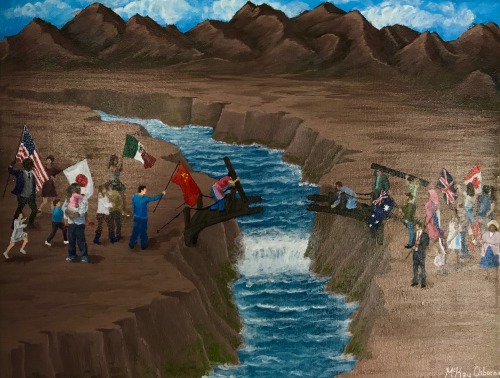 We want to extend a huge congratulations to the winners and finalists of the 2018 Young Artists and Authors Showcase. For decades, Sister Cities International has leveraged the power that art has to transform societies and transcend cultural boundaries through the Young Artists and Authors Showcase. The Showcase has given youth worldwide the opportunity to express their vision for a more unified, peaceful world through original artwork and literature. This year's theme was the "Art of Diplomacy," which highlights the importance of citizen diplomacy and the innovative ...
---